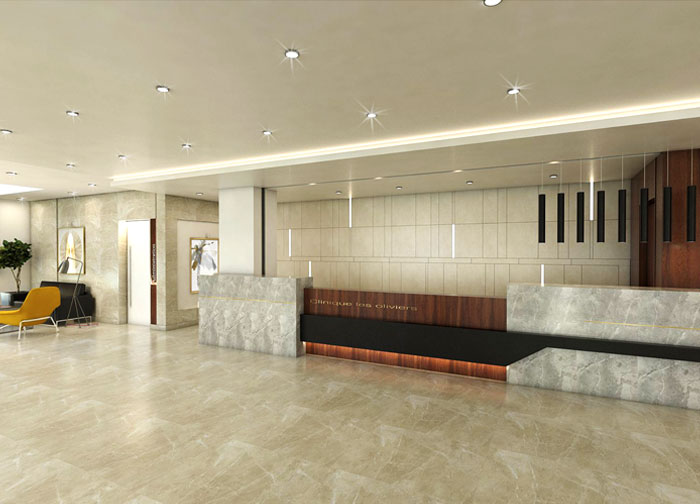 The clinic
Since its creation in 1976, the Clinique Les Oliviers is the first historical clinic in the region committed to the quality of services offered to its patients.

Renowned for its medical staff and for investments in state of the art equipment and supplies, Clinique Les Oliviers is now one of the leading referral health facilities in Tunisia.

As a sign of continuous efforts to improve, Clinique les Oliviers has begun working on extending and renovating its premises, which will be completed in 2018.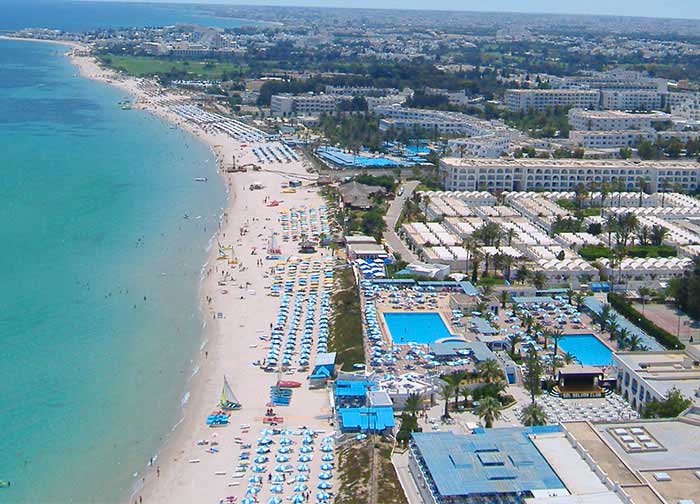 Location
The establishment is located in Sousse, a metropolis of the Sahel, combining the pleasures of tourism with the energy of business. The site of the clinic is an exceptional site overlooking the Mediterranean and a green olive grove of more than two hectares, thus providing an ideal setting for convalescence and rest.

Every year, the clinic welcomes thousands of Tunisian, European and African patients. At about 30 minutes from Habib Bourguiba international airport in Monastir and Enfidha-Hammamet international airport, and a few minutes from the best resorts in the region, the clinic has set up partnerships with trusted service providers offering comprehensive and quality care to foreign patients.